A proud heritage of success, excellence and commitment to our customer's interests
Create a work environment supported by leadership, trust, communication, teamwork and satisfaction
Make continuous enhancement an essential part of the way we operate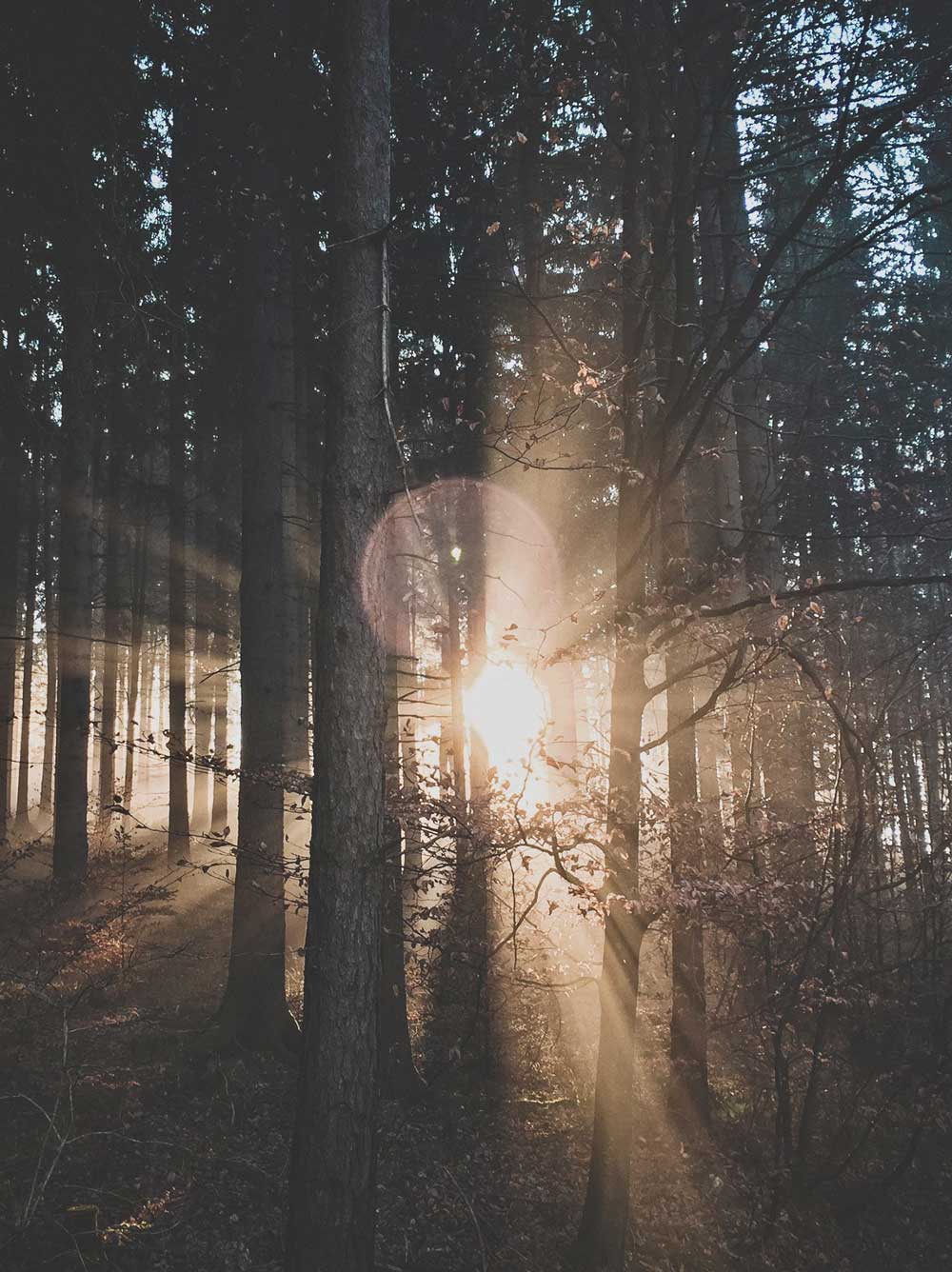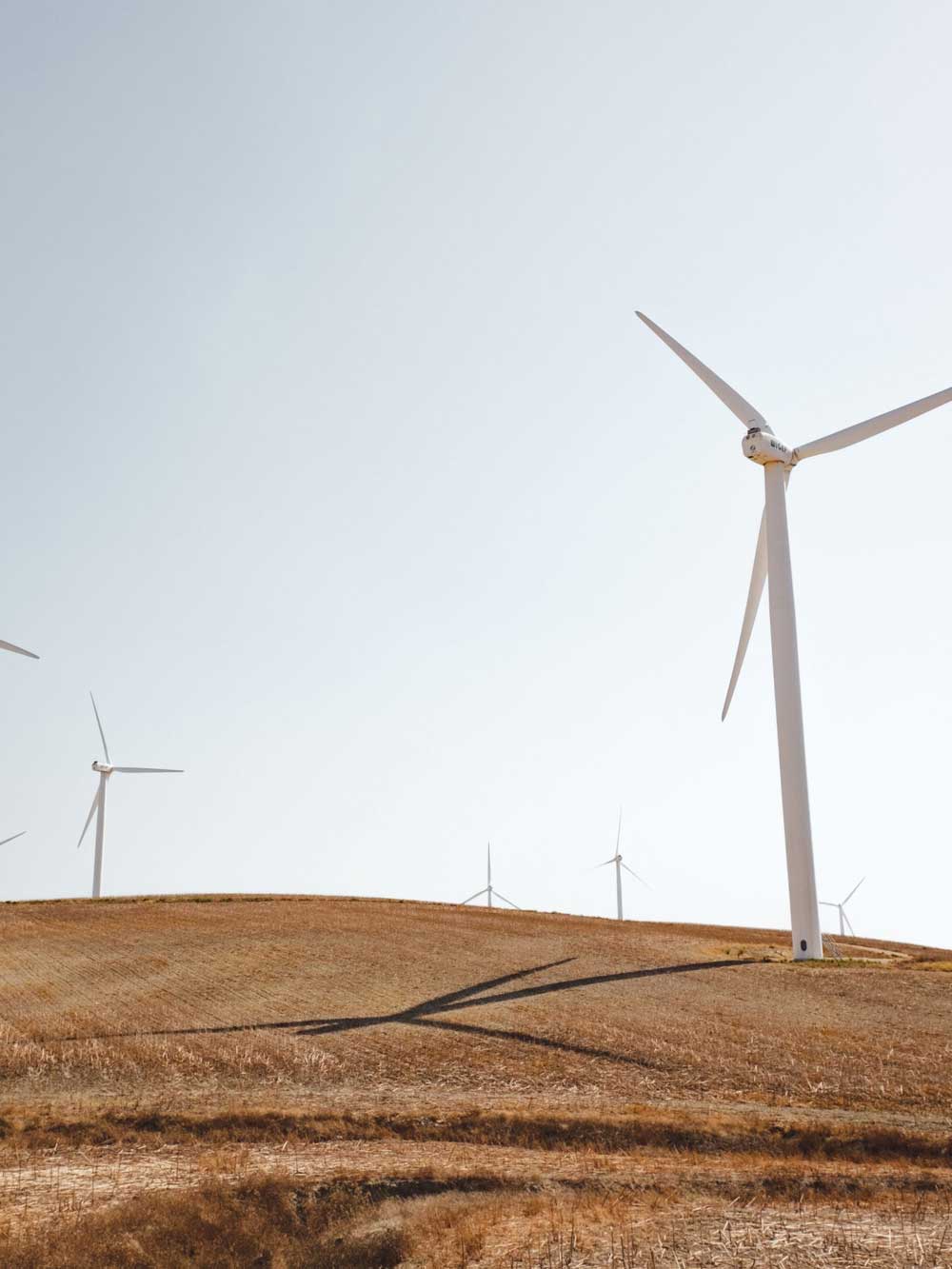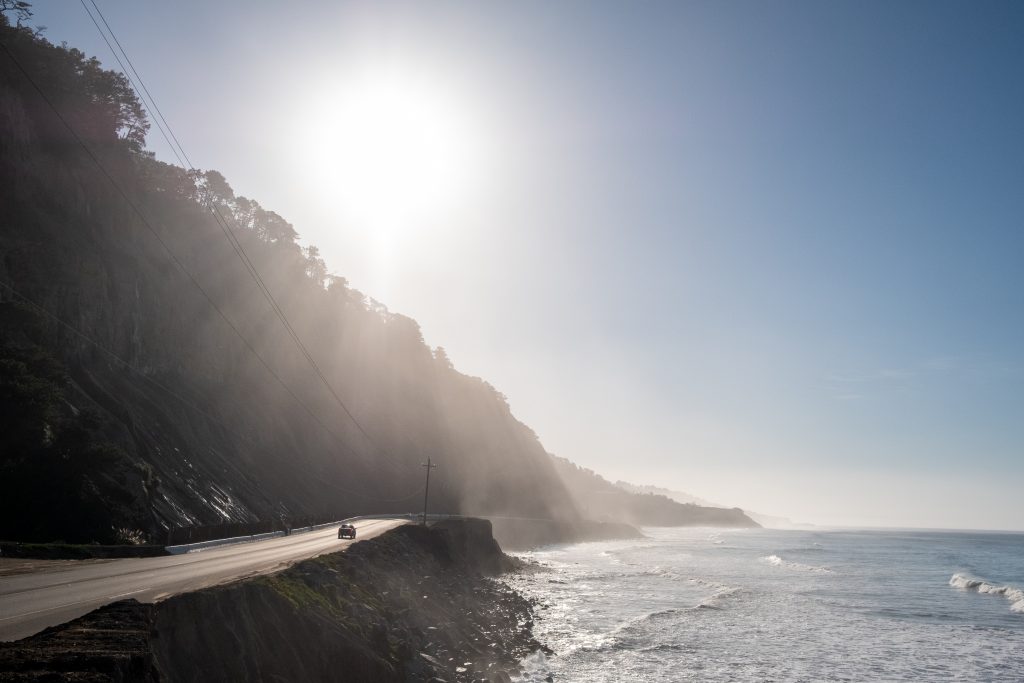 We Bring to our work :
Create market opportunities for industrial consumer commodity manufacturers
Increase foreign currency earnings through export of garments and food products, produced in Bangladesh
Stabilize the local market through supply of selected consumer commodities from local and overseas manufactures
Implement a modern, efficient and functional business system
Provide procurement agency and advisory services to different organizations and institutions
Our Vision
To become a leading and the most preferred Export, Import, Sales and Distribution company in Bangladesh by our consumers, our trade partners and our community. We are committed to build this platform by delivering best in class sales, service and client and stakeholder management.
Objective
Bangladesh is self-sufficient and earned global recognition in the garment industry, meeting demands of Local and foreign markets for more than 3 decades. While we will focus on exporting excellent quality garment items abroad and at the same time, we aim to serve the resident Bangladeshi clients with quality garment products and ensure superior service at both ends.
Besides Garments, Bangladesh is also self-dependent on almost all kinds of food products and our company also aiming to export various world class food products like Tea, Honey, Ghee, Peanut Butter, Fruit Juice and many more. The objective is to create a company Brand of International repute that would eventually introduce and offer finest products of Bangladesh to the outside world as well as to local market. This effort essentially would help to bring foreign remittance in Bangladesh and thereby provide a stronger platform to the economy to move further forward.
We have created state of the art online platform where customers of Bangladesh can order online and avail our services throughout the year. The same gateway would also remain open for Foreign buyers and our dedicated service teams works 365 days to ensure timely delivery of good quality products.
'Racer Global' takes pride in presenting Bangladesh to the Global market and also committed to serve the local community and contribute to the economy of the country.
Values
Service Excellence
We make great efforts to achieve superior results in everything we do by delivering what we have promised and add values that go beyond expectations.
---
Trust
We treasure our trust by depending on the reliance, partnerships and successes that we share with everyone.
---
Teamwork
We believe the best solutions are achieved from working together effectively and efficiently.
---
International
We aim to set global standards on things we do, liason with international partners and implement best practices in our operations.
---
Compliance
We have full respect on Local and International Business Laws and commit to follow in every sphere of business.
---
Physical Outlet
We have a very spacious modern outlet located in Baluchor Bazar, Sirajdikhan, Munshiganj where almost all our products have been displayed and buyers can visit any day and purchase goods of their choice.